Illinois Scholarships and Grants
Save Your College Money
The government of the State of Illinois is dedicated to making college more accessible, and affordable, to its resident students. Through the Illinois Student Assistance Commission, and their dedicated website College Zone, resident students of the Land of Lincoln can find vital information on scholarships, grants and loan repayment programs designed to help them reach their educational goals.
The programs supported by the state of Illinois target students from all backgrounds. Residents will find grants based on financial need, scholarships based on academic achievement and financial aid programs designed to encourage and support students with specific professional ambitions. For resident students of the great state of Illinois, school is in session.
First Stop – The FAFSA
Students who wish to apply for any federal or state supported financial aid must first fill out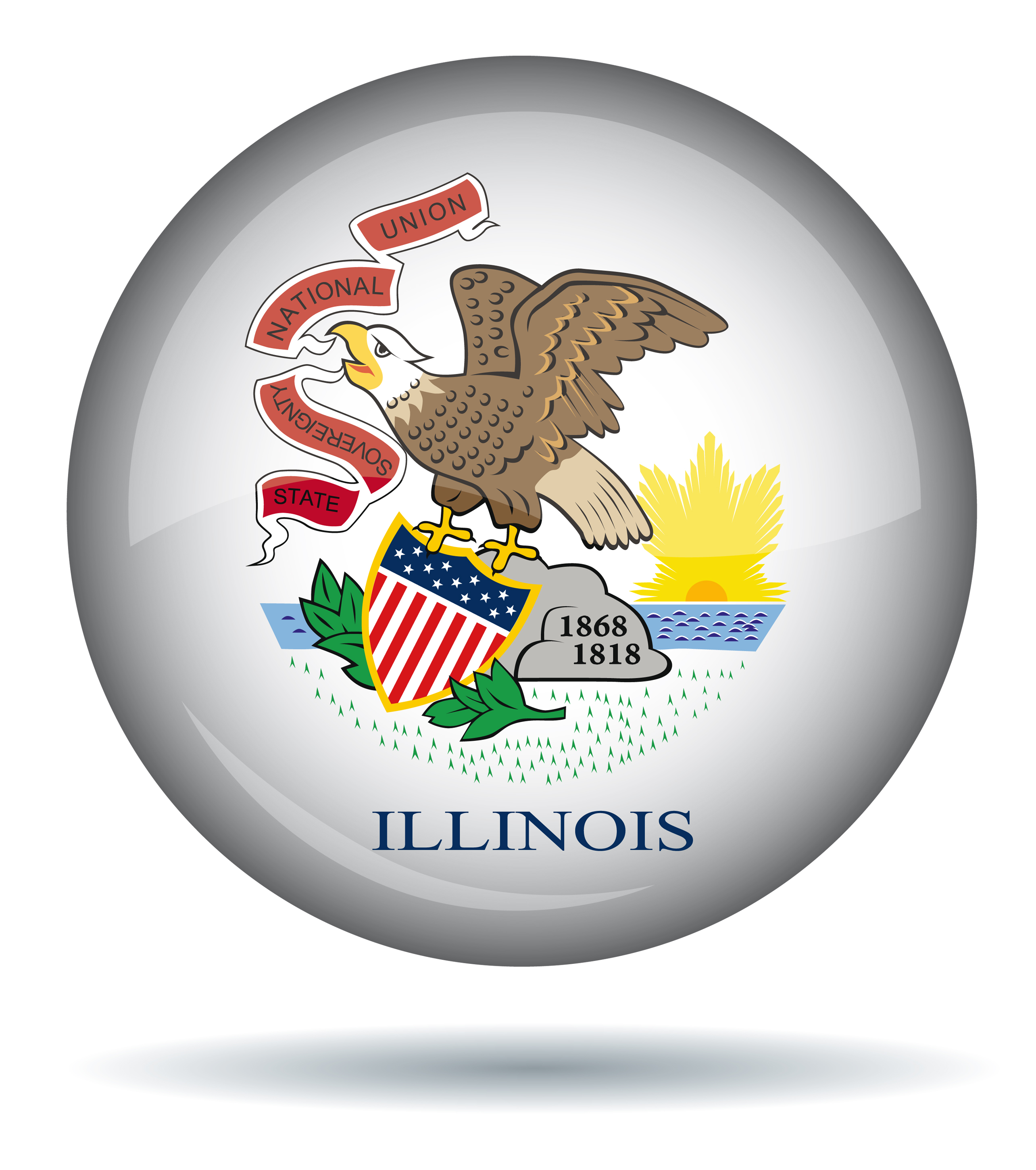 and submit the Free Application For Federal Student Aid . The FAFSA will determine the level of financial aid for which students are eligible. All government funded student aid is awarded according to the information supplied via the FAFSA, and no student will be considered for funding until it has been submitted, and a Student Aid Report has been issued.
General Scholarships and Grants
General scholarships and grants at the state level can be either merit-based, or need-based. Most states offer a combination of both, and students applying for state aid will be required to provide proof of their own income, their family's income and their school transcripts. Much of this information will be included in the student's FAFSA application, though applicants should be prepared to provide any extra information that may be required by their state.
Active scholarship and grant programs are subject to changes in legislation, as well as fluctuations in the state economy. Students should keep up to date with information provided by the Illinois Student Assistance Commission regarding any changes in the state's financial aid services.
The Following general grants and scholarships will give resident students in the Prairie State an idea of the programs currently supported by their state government.
Career Specific Grants and Scholarships
Illinois, like most states, has put into place financial aid programs to help encourage and support students who are pursuing degrees and careers in critical need professions. The United States is currently experiencing a lack of qualified nurses, teachers and public service workers, and Illinois is not exempt from the shortage. The state of Illinois has a wide range of grants, scholarships and loan repayment programs designed to attract students to these critical need professions, and to keep them working within the state following graduation.
What follows is just a sampling of the career specific programs available to resident of the state of Illinois.
Scholarships and Grants for Veterans and Public Servants
Beyond the general and career specific grants and scholarships, there are financial aid programs earmarked for those that serve their country and their local community. These programs are designed to benefit police officers, firemen, veterans and their families.
The Illinois MIA/POW Scholarship supports the dependents of military service personnel who have been killed or disabled in action, declared a prisoner of war, or have been listed as missing in action. The scholarship must be used at an accredited public college within the state of Illinois.
The Illinois Veteran Grant Program is available to veterans who have served a minimum of one year of active duty in the armed forces of the United States. Applicants must have received an honorable discharge to be eligible for the award. This is a full tuition scholarship, and recipients must be enrolled at an Illinois public university or community college.
The Grant Program for Dependents of Police or Fire Officers is available to the spouses and children of officers killed or disabled in the line of duty. Applicants must be enrolled at least half time at an approved state college or university. Grant amounts vary depending on financial need, school of attendance and course level.
This brief overview of the financial aid programs supported be the state of Illinois for its resident students is only a sampling of what is available. Illinois offers a wide range of grants, scholarships, and loan forgiveness plans to encourage and support its residents in their quest for a college education. For further information on available programs, and to be kept up to date on changes in financing and requirements, resident students of Illinois should visit College Zone, the dedicated website of the Illinois Student Assistance Commission.