International Business Scholarships
Be Part of the Global Business Scene
The world of finance and commerce is quickly growing smaller, and global business relations are becoming ever more interwoven. The steady of rise of global business interests has driven a new demand for business and finance professionals with a solid background in international commerce. Indeed, many of today top business professionals need an extensive education in not only Business Administration, Finance, and Accounting, but also in International Affairs, and International Business Law.
Career Requirements
Students majoring in International Business will first need to complete a core curriculum of general business studies. These are generally undergraduate courses, which will prepare the student for coursework leading to a higher degree. Once the core curriculum is completed, students will then need to move on to more focused studies such as Finance, Marketing or Forensic Accounting. To complete their International Business studies, students will need to augment their education with coursework dedicated to foreign languages and cultures, and international business law. Most International Business majors will also need to spend a semester or more studying abroad in the region of world in which they have decided to specialize.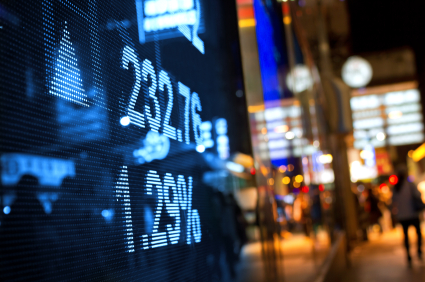 Do to the extensive nature of International Business studies, the majority of available scholarships will be directed at upper level students working towards a graduate or post-graduate degree. Undergraduate students studying International Business will find a few programs dedicated to the needs, but may find better opportunities searching for general business scholarships. The best scholarships for International Business students will often include a travel stipend, allowing the student to study abroad in order to complete the requirements necessary to earn their degree. Scholarships for International Business majors are supported by a variety of sources, but are most commonly available through colleges, universities, and business schools.
Scholarships for International Business
Scholarships for students studying International Business are highly competitive, and are almost exclusively merit-based. Students should be prepared to face some stiff competition when applying for any of the available International Business scholarships. Again, International Business scholarships may be sponsored by a variety of sources, including professional business associations and private endowments. That being said, the majority of scholarships will be offered through the student financial aid offices of business schools, colleges and universities.
The following selection of scholarships should better illustrate the types of programs available to International Business majors.
As the global business community becomes more and more interrelated, students with degrees in International Business will be highly prized, and actively sought after by businesses with global interests. While International Business majors will find the education extensive, they will also find a large number of lucrative scholarships available to help them realize their career ambitions.
Business Scholarships
Browse Scholarships
Resources
More Educational Resources