In-School Student Loan Consolidation
The Rules Have Changed
In the past, students who wished to consolidate their federal student loans while still in school were eligible to combine them into one lump monthly payment. Now, due to new legislation, federal loans are only eligible for consolidation during a grace period (when borrowers graduate, leave school, or drop below half-time enrollment), repayment or deferral. In some cases, borrowers may consolidate federal loans that have slipped into default, but this depends on many factors.
Legislative Changes Made In-School Obsolete
Legislative changes affected consolidation loans provided both in the Direct Federal Loan Program as well as the Federal Family Education Loan Program (FFELP). FFELP lenders have limited leeway with the Federal Consolidation Loan; most offer their own perks through interest reductions and cash-back incentives.
One thing you can do while in school is to pay interest on your Direct Unsubsidized or Direct PLUS loans while you are enrolled, which can amount to a substantial decrease in your overall loan once you graduate. If you choose not to pay the interest while you're in school, it will be added to the unpaid principal amount of your loan, which can substantially increase the amount you repay, especially if you are receiving multiple loans for a multi-year program.
For instance, Sallie Mae allows students to begin paying off their loan while in school through a Fixed Repayment Option of paying a flat $25 per month, for an average savings of over 10% on your total undergraduate loan cost. They also offer the Interest Repayment Option, for an average savings of over 20% on your total loan cost.
While options for in-school consolidations are now very limited, the process is much more simplified. Any in-school consolidation options you may find will be confined to private student loans. Shop very carefully; any opportunity to even apply for consolidation loans while you're in school are rare.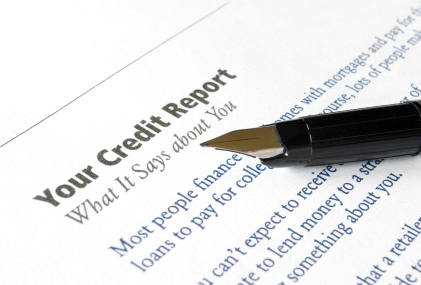 Get the Next Best Thing to In-School
Since opportunities for applying for student loan consolidation while in school are now obsolete, the next best option you should look for are incentives given for grace period consolidation. Many FFELP lenders offer decent interest rate reductions for borrowers that consolidate during grace periods. Some allow you to apply during your grace period and let you ride out the rest of the grace period.
Private consolidation loans terms will certainly welcome your application during your grace period, but don't bet on getting the same interest reduction as reward. Remember that, in general, you cannot consolidate private and federal loans. Also, maintain a good credit score to be considered for better interest rates after school.
Background Information
Loan Type
Discipline
Lenders
More Educational Resources