College Scholarships Foundation Minority Student Scholarship
Scholarship Amount
We're giving away $500 this year to a minority college student this year.
The Purpose
Minorities are generally at a disadvantage when it comes to gaining access to quality education and jobs.
In these modern times, most college campuses are proportionately reflecting the actual ethnic makeup of the country's population. However, the circumstances before a minority student's college life can make higher education financially challenging.
We provide assistance to help the brightest students with their expenses to ensure a smooth transition into this country's multicultural job force.
Eligibility Requirements:
Candidates for our minority student scholarship must meet the following criteria
U.S. citizen;
3.0 GPA;
Currently attending full-time in post-secondary education (undergraduate or graduate); and
For this scholarship, we define 'minority' as someone of one of the following ethnicities:
Black
Hispanic
Native American
Pacific Islander
How Do I Apply?
Simply fill out our online application form. Along with your academic scores, we require an essay...which will be your chance to separate yourself from the rest.
Deadline
The deadline for receiving applications is December 24th, 2013. The winner will be notified on December 31st, 2013.
Ideal Candidates
As tuition and college expenses continue to rise, we feel it is in our best interest to help the most deserving students. This brings us many tough decisions in deciding who is the most "deserving".
Our ideal candidate is someone who sticks out amongst the crowd of applicants. After reading your essay and credentials, we want to know you're the winner without any doubts. Here's a hint - the best way to do this is to write in your own unique style and with total honesty.
Apply Today!
There is a 300 word limit to our essay questions. Generally though, short and interesting is preferred over verbose. Use any of these questions as the basis for your scholarship essay:
How has being a minority affected your pre-college education?
How has being a minority positively affected your character?
Where do you see yourself in 10 years?
Past Winners
2012-2013
Abigail Gutierrez, Northwestern University
2011-2012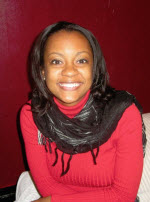 Ava Purkiss, The University of Texas at Austin

2010-2011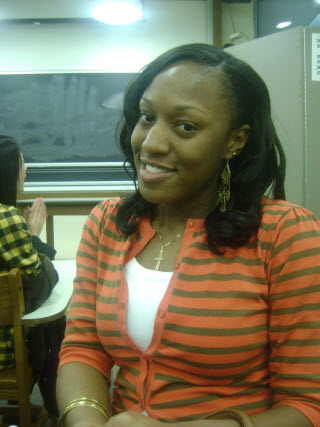 Alexandria Timoll, City College of New York
2009-2010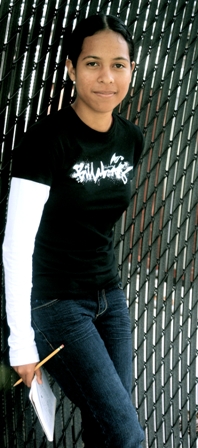 Evande Malone, Florida Institute of Technology
2008-2009
Semiya Rahman, Northeastern Illinois University
2007-2008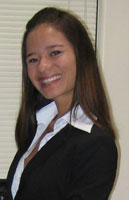 Tanya Rice, University of Arizona
Your name here? - apply today for your chance to be a winner of our Minority scholarship.
Our Scholarships
Newest Scholarship
Other Scholarship Opportunities
Resources
More Educational Resources