Win Scholarship Awards for Tweeting
Twitter is Connecting the World
In modern society where many people live in comfort it is easy to feel apathetic, and not worry about things that happen over there. But new communications tools are changing the world. Twitter, which aims to become the pulse of the planet, allow us to become more connected, delivering us...
updates from friends
fascinating & interesting links from across the web
and the latest news, often sharing stuff from over there that we wouldn't expect to still happen in this day and age.
Twitter is only about 3 years years old, and yet it is one of the fastest growing websites, has a billion Dollar valuation, and has been used to report on wars and raised millions of dollars for charity, with over $250,000 coming from one drive.
Since Twitter is still such a new medium, we hoped that by creating a scholarship around it we could help encourage further thinking about how to leverage it. That is why we're giving $1,680.00 to college students who uses Twitter.
$1,400.00 Winner
$140.00 First Runner Up
$140.00 Second Runner Up
Scholarship Application Topic
In 140 characters or less, write a Tweet highlighting how we can use Twitter to improve the world.
Step 1: Publish Your Essay / Tweet
Publish your application essay on Twitter

Step 2: Enter Your Tweet
Write a second Tweet that ...
is sent to us, @Scholarship
using the Twitter hash tag #Scholarship
with a link in it to your entry
... likeso

Step 3: Follow Us
Follow @Scholarship on Twitter to get updates on who won, and what the winning Tweet said.
The application period is open from October 14th through October 29th. On October 30th we will select the 3 winners and announce them on Twitter. :)
Scholarship Entry Requirements:
Currently attending full-time in post-secondary education; and
If you win, you must be willing to allow us to list your name, your picture, and your twitter username, and your winning Tweet on this page.
Thank you! And best of luck :)
And the Winners Are...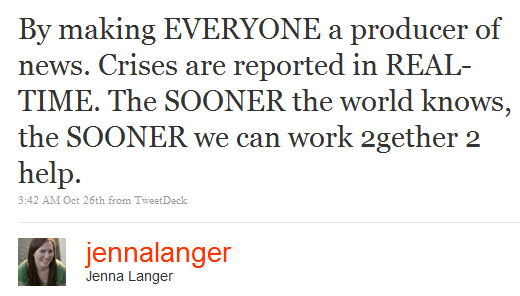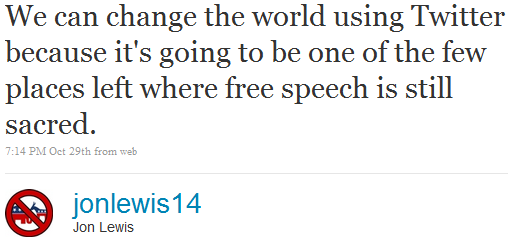 Our Scholarships
Newest Scholarship
Other Scholarship Opportunities
Resources
More Educational Resources