Mississippi Student Grants for College
Fund Your Education with Free Grant Money
The state government of Mississippi understands that one of the keys to a thriving economy is a well educated populace. In an effort to make college more accessible for its residents, Mississippi offers a wide range of scholarships, grants and loan forgiveness programs designed to make a post-secondary education more affordable. These programs are a combination of merit-based and need-based awards, and are available to Mississippi residents who are attending college or university within the state. For resident students in the Magnolia State, paying for college has never been easier.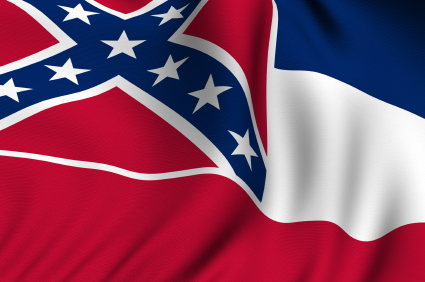 The FAFSA
Before applying for any state supported financial aid programs, students must first fill out and submit the Free Application for Federal Student Aid. The FAFSA is used to determine a student's eligibility for any state or Federal college financial aid. It is also used by the majority of colleges and universities in awarding any campus-based financial aid. The FAFSA should be step number one for all students looking for financial aid to help pay for college.
General Merit-Based and Need-Based Grants and Scholarships
Mississippi provides a variety of general grants and scholarships for state residents who are struggling to meet the rising costs of a college education. These programs are designed to encourage state residents to pursue their post-secondary education at one of Mississippi's state colleges or universities. As with all state supported financial aid, programs are subject to change according to legislation and availability of funds.
The following state sponsored grants and scholarships are currently available to resident students in Mississippi.
Career-Specific Financial Aid
Like many states across the country, Mississippi is experiencing a critical shortage of healthcare professionals and qualified teachers. To address these shortages, the Mississippi legislature has developed a variety of scholarships and loan forgiveness programs designed to encourage resident students to pursue degrees and careers in these high demand areas. These are award-for-service programs, and participants will be required to complete a predetermined term of service working within their chosen profession at a state approved facility or community.
Resident students in Mississippi have access to some of the most extensive and valuable financial aid programs in the country. Interested students are encouraged to visit the Mississippi Department of Education's Rise Up website for further details on financial aid programs designed to benefit college-bound students in the Magnolia state.
Minority Groups
Browse Grants
Academic
Government
More Educational Resources