Georgia Student Grants for College
Fund Your Education with Free Grant Money
Very few college-bound students can afford to pay all of their tuition costs entirely out of pocket. Even those students who have spent years diligently building a college fund may find that their savings fall far short of the mark when it comes time to apply to college. Fortunately, there are a wide range of financial aid opportunities specifically designed to help students fill the gaps in their college fund. These programs run the gamut from grants to scholarships to student loans. Without the availability of these financial aid programs, many students would be left struggling to meet the ever rising costs of a college education.
Like many states throughout the country, Georgia provides a number of grants to help its resident students find the additional funding they need to cover the cost of their college education. These grants are endorsed and funded by the Georgia state legislature, and are designed to offer valuable financial assistance to college-bound students in the Empire State of the South.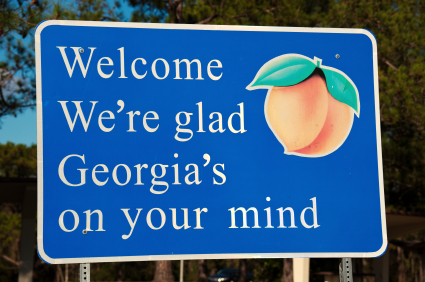 Filling Out The FAFSA
Before applying for any state-based financial aid, Georgia residents must first fill out and submit the Free Application For Federal Student Aid. The FAFSA is required for all students seeking grants, scholarships or loans. The information students supply on their FAFSA application is used to determine their Expected Family Contribution, and to determine the levels of financial aid for which they are qualified. The FAFSA is the first step along the path to financial aid for college, and should be a priority of all college-bound students.
General Grants
Like many states across the country, Georgia is determined to make college more accessible for its residents. The government of Georgia understands that a well educated populace is one of the keys to a robust economy, and to further that goal they have developed a number of college grants to help students meet the costs of a college education. As with all state supported financial aid programs are subject to change according to legislation and the availability of funds.
The following college grants are currently being offered to Georgia residents.
These grants form the basis of Georgia's college financial aid programs for its resident students. Further state-based financial assistance is available through Georgia's Department of Higher Education and Student Finance Commission. For more information on grants, scholarships and loan forgiveness programs available to resident students in the state of Georgia should visit GAcollege411.
Minority Groups
Browse Grants
Academic
Government
More Educational Resources