Document Communications Scholarships
Win Some Green Paper
The field of document communications is a vast one, one which will continue to expand alog with technology. It is applicable to a wide array of career positions in several different areas of specialty encompassing the creation, management, production, distribution and storage of print and electronic documents.. Students interested in pursuing a major in document communications are greeted with a wide-ranging curriculum.
In the real world, document communications professionals work in positions from entry level to upper management, in printing, content delivery systems, advertising and marketing, graphic arts, instructional design, and many areas of business and industry where high-level communication with varieties of documents is necessary.
Students will find college and university programs that cover all degree levels from associate, bachelors, masters and Ph.D.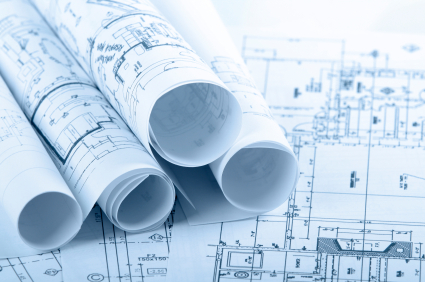 Scholarship Programs
The Electronic Document Systems Foundation (EDSF) supports and promotes the fields of document communications and various other closely related professions. The organization also is committed to monetary educational support in the form of scholarships:
Document Management and Graphic Communications Industry Scholarships recognize and support the next generation of professionals for the document management and graphic communication industry with 40 different scholarships ranging from $1,000 to $5,000.
OutputLinks Communications Group Sponsors Scholarships, $2,500, are awarded to an employee or be a nominee of an employee of one of the companies that sponsors OutputLink' Communication Group's services. (There are more than 30, including Kodak, Pitney Bowes, OnDemand, and Xerox.) Three scholarships are awarded annually.
Richard, William and Walter Sakai Memorial Scholarship, $1,000, is awarded to an outstanding full-time student attending University of Washington, University of Portland or Washington State University who is pursuing a degree in business journalism, marketing or English literature.
Xplor Canada, in partnership with the EDSF, provides Canadian students entering related field of document communication with $375 scholarship support.
AT&T Research Labs invites 10 graduate students to work for 10 weeks with technical staff members on research projects with the goal of presenting talks of their work at the end of summer. These highly competitive research opportunities are in the areas of computer science, math, statistics, electrical engineering, operations research, systems engineering, industrial engineering, or related fields, including document communications. Candidates are typically graduate students who plan to pursue a Ph.D. but advanced undergraduates also are considered in exceptional cases. Applicants for summer internship may be members of an existing university collaboration or may apply as individuals. Summer interns pay for their own housing; however, AT&T Labs covers the costs for travel within the United States.
Communications Scholarships
Browse Scholarships
Resources
More Educational Resources