Where to find interest-free student loans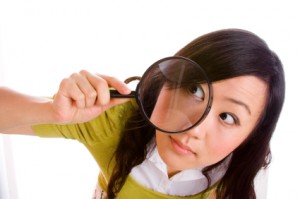 Interest-free student loans may sound like a dream for many students, but they do exist.
Student loans from the federal government's "unsubsidized" Stafford student loan program could force students to pay up to $10,000 more than they borrowed because of interest rates.  Interest-free loans, on the other hand, are ideal because borrowers are only required to pay back the exact amount that they borrowed.
Here is a list of some of some charities and organizations who are currently offering interest-free loans to students:
If you do not qualify for any of the above loans, try contacting your school's financial aid office and/or department chair and ask if they offer interest-free loans at your school.